Be ready for changes to your Oregon Health Plan.
Welcome to Yamhill Community Care
Yamhill Community Care covers Oregon Health Plan members in Yamhill County and parts of Washington and Polk Counties.
Slide 2
Behavioral Health Support
Visit the YCCO Behavioral Health page to find information about YCCO Behavioral Health support and hotline resources!
Slide 2
If you suspect potential fraud, waste, and abuse is happening or has happened, or believe there has been a Yamhill Community Care Code of Conduct violation, you can report this anonymously through the YCCO EthicsPoint® system. Anyone may make a report 24/7 by calling toll free (844) 989-2845 or online.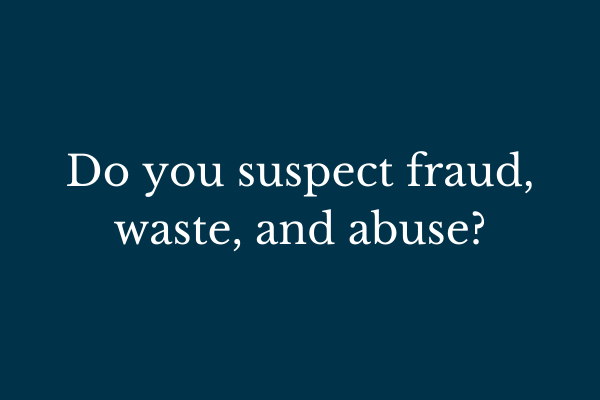 Slide 1
Visit our COVID-19 page to learn more about member beneifts during the pandemic, community resources, and general COVID-19 information.
Slide 2
Traditional Health Care Workers
If you have any barriers that prevent you from keeping good health, Traditional Health Workers (THWs) can work with you one-on-one.
Get care when you need it. Learn about your physical, oral, and mental health care benefits.
Programs to support a healthy life.
Working together for people on the Oregon Health Plan in Yamhill and parts of Polk and Washington Counties.
Working together to improve the quality of life and health of Yamhill Community Care members by coordinating effective care.
Our network of doctors offer 
quality coordinated care
Healthy teeth are part of 
overall health
Support for 
mental health needs
Call Customer Service
Toll Free: 1-855-722-8205
Portland-metro area: 503-488-2800
TTY/TDD: 1-800-735-2900 or 711
For location and other contact  information please visit our Contact Us page.