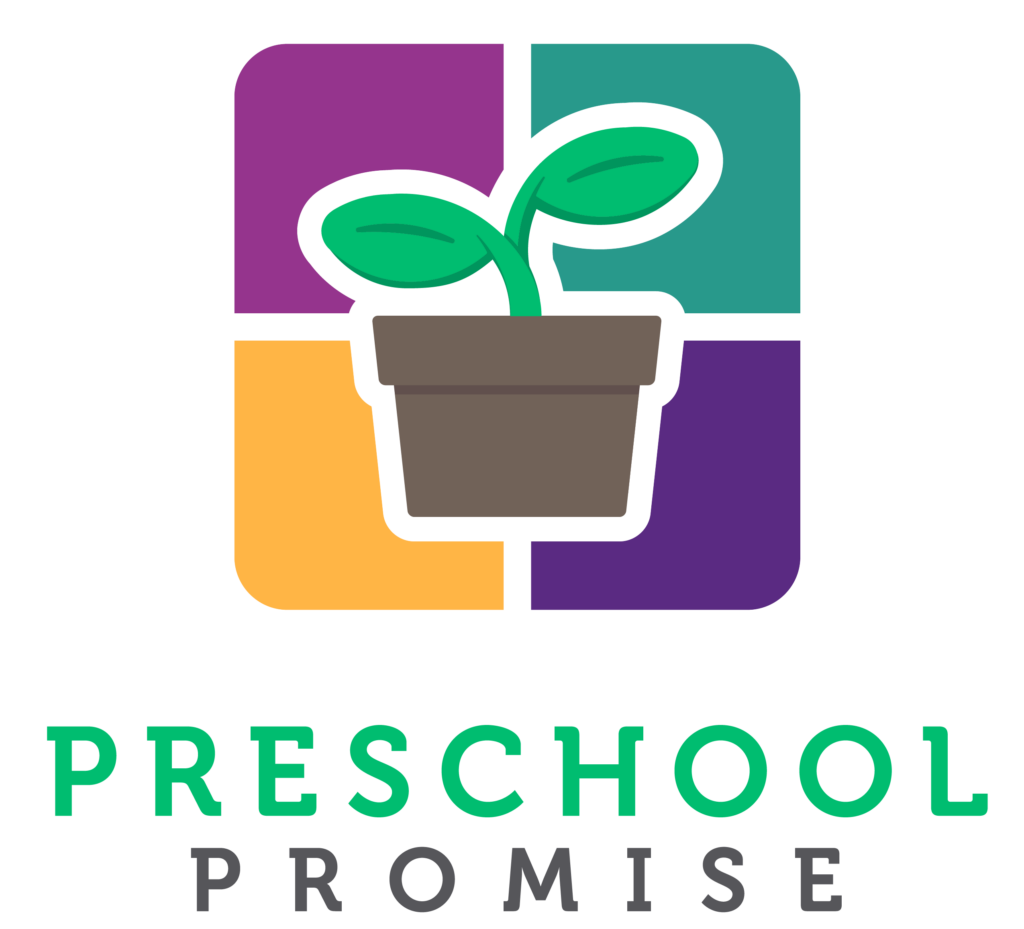 Preschool Promise opportunities are available for children who meet the qualifying income requirements.
Priority will be given to Dayton and Sheridan families.
We have limited availability for our Preschool Promise program and will be filling open slots based on a lottery system. If your child is not chosen, they will be put on a wait list. 
All families will be notified of their application status by November 6th.
Interested in Free, Quality Pre-School?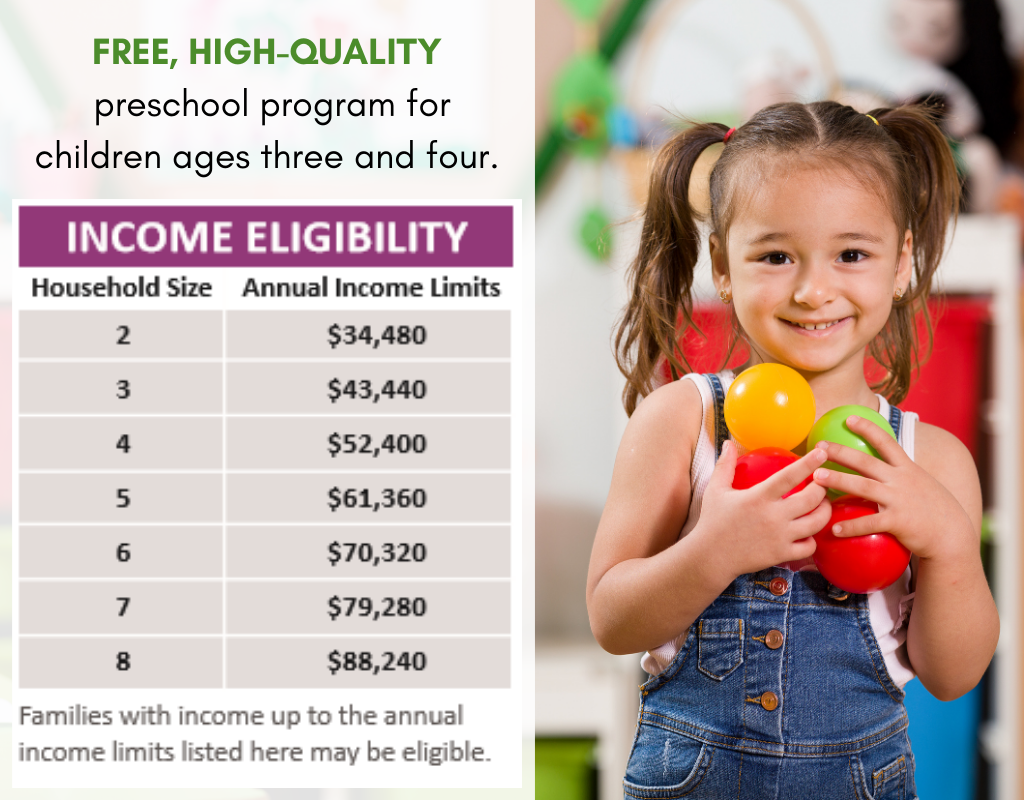 Preschool Promise providers are following the Early Learning Divisions requirements for distance and/or hybrid learning.
Applicants will be selected through a lottery system. Lotteries will be held on October 19th and 30th.
For more information, please contact Betsy Paniagua. Email:bpaniagua@yamhillcco.org
Phone: 503-376-7423