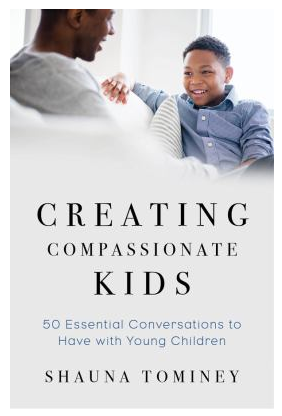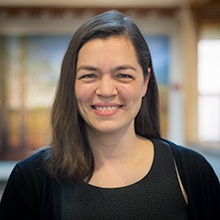 Shauna Tominey is an assistant professor of practice and parenting education specialist at Oregon State University. She serves as the principal investigator for the Oregon Parenting Education Collaborative, an initiative to provide high-quality parenting education to Oregon families.
As a former early childhood teacher and parenting educator, she blends practical experience with research to develop programs aimed at promoting social-emotional skills for children and the adults in their lives.
She is the author of "Creating Compassionate Kids: Essential Conversations to Have With Young Children" and a regular contributor for PBS Parents. 
P3 Opportunities for educators in Yamhill County
The 2020 Fall P3 Opportunity will offer a remote collaboration book club experience for educators, and child care providers in Yamhill County. 
Fall sessions book is titled "Creating Compassionate Kids" by Shauna Tominey. 
In this book, Shauna Tominey guides parents and caregivers through how to have conversations with young children about a range of topics-from what makes us who we are (e.g., race, gender) to tackling challenges (e.g., peer pressure, divorce, stress) to showing compassion (e.g., making friends, recognizing privilege, being a helper).
Talking through these topics in an age-appropriate manner—rather than telling children they are too young to understand—helps children recognize how they feel and how they fit in with the world around them.
This book provides sample conversations, discussion prompts, storybook recommendations, and family activities.
Dr.Tominey's research-based strategies and practical advice creates dialogues that teach self-esteem, resilience, and empathy: the building blocks for a more compassionate world.
Selected as a "Favorite Book for Parents in 2019" by Greater Good.
If you are interested in signing up for our Fall Book Club Read, please click the button below.
Books will be mailed out on Friday October 02, 2020.