Traditional Health Workers (THWs)
Traditional Health Workers are here if you are facing any barriers to be healthy. They also can help you connect with people and services in the community that might help.
There are a few different kinds of Traditional health Workers:
• Community Health Workers (CHW): CHW's can assist you in receiving the healthcare you need.
• Peer Support Specialists (PSS): PSS can provide support, encouragement and help to those facing addictions and mental health issues.
• Peer Wellness Specialists (PWS): PWSs provide support, encouragement and help to address physical and mental health needs.
• Personal Health Navigators (NAV): NAVs offer care coordination for members from within the health system.
• Birth Doulas: Doulas give companionship and personal, non-medical support to women and families throughout the pregnancy, childbirth and post-partum experience.
Want to learn more? Call our THW Liaison Lily Sintim at 503-376-7426.
THW's aren't right for everyone. You can talk to your PCP and they can help you decide. You do not need a referral to work with a THW.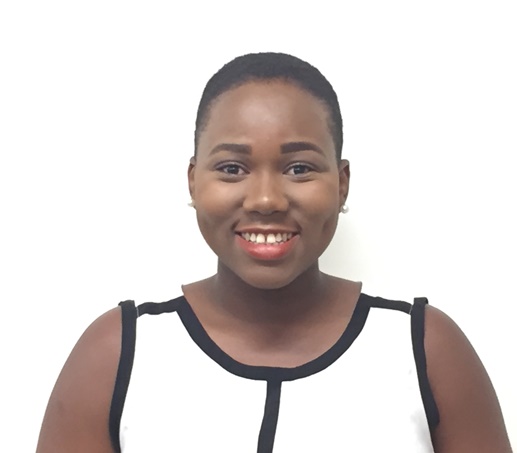 Lily Sintim
Traditional Health Worker Liaison/503-376-7426.
Lily joined Yamhill CCO from Raleigh, North Carolina after a year of service with Oregon Health Authority (OHA), AmeriCorp's VISTA Partnership Program. She has a BS in Health Promotion and Disease Prevention from the University of North Carolina at Pembroke. Lily is thrilled to provide health education to our members, as well as support the organization's goal in providing effective and sustainable initiatives for holistic care in the community. Her interests include traveling, cuisine, and the arts.
Updated 10/29/2020